Spanish for everyone
Enjoy an online Spanish course in your home or office tailored to your individual needs by an experienced native tutor. Escuela de Español Vamos offers you this opportunity.
All my courses take place via the user-friendly virtual platform Zoom.
Virtual individual and group lessons with a native speaker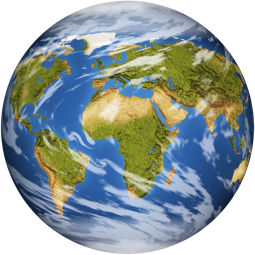 With virtual lessons, Escuela de Español Vamos has become an interesting meeting place for everyone from all over the world and all levels (A1 – C2). You will be able to learn comfortably and professionally with a native tutor at any time.
Do not hesitate to contact me for more detailed information!
Are you interested? Just try it out — ask for a non-binding offer!